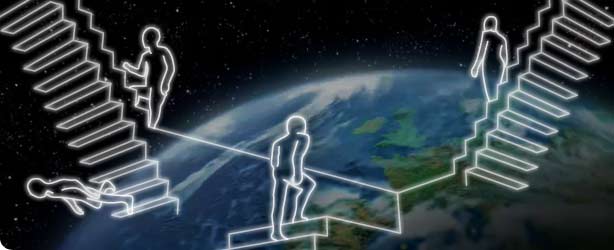 Career Services
Whether you are actively looking for a job, interested in tracking the job market, or would like to post an advertisement, our site here is an excellent platform for you.
Information for Job Seekers
From information on "what to do with your major" to job listings; we're here to help you explore all your career options. Make sure to check out here for job vacancies.
Information for Employers
If your company is looking for young recruits from School of Creative Media, please complete the Employment Recruitment Form and email the form to scmalumni@cityu.edu.hk.